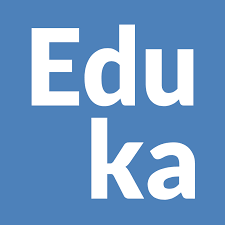 Eduka is the main administrative and financial tool for all parents. It is the main repository for all administrative and financial documents, including school and after-school activities enrolment.

Pronote is the main tool for parents to follow their children's schedule and progress in secondary (from 6th grade to Terminale). It is also the main tool to directly communicate with their teachers.
Created and updated by the maternelle and primary teachers for the parents, the class blogs offer unique insights on classroom activities. Please contact your child's teacher to get log-in credentials.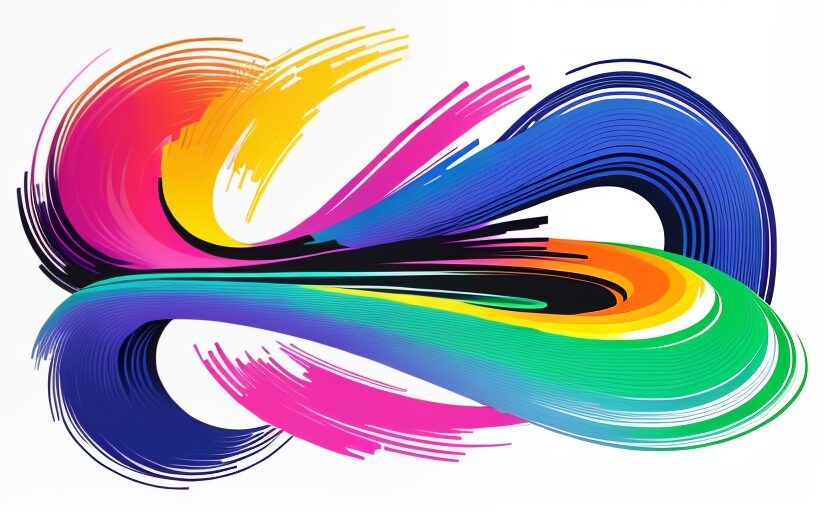 TPS / PS / MS
Jean-Marie & Marie-Louise